Lush Prize Winners 2012
We had 13 outstanding winners of the 2012 Lush Prize Awards.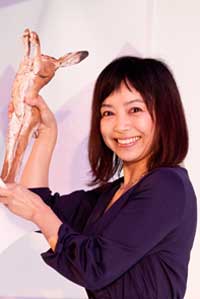 Each prize award page has full details, video interviews with some of the winners and a reminder of those who were also short-listed.
Lobbying Prize – 3 award winners
Public Awareness Prize – 3 award winners
Science Prize – 1 award winner 
Training Prize – 2 award winners
Young Researcher Prize – 4 award winners
Video update on the 2012 prize winners.

Some of the 2012 winners tell us what they have been doing since.