The 2018 Lush Prize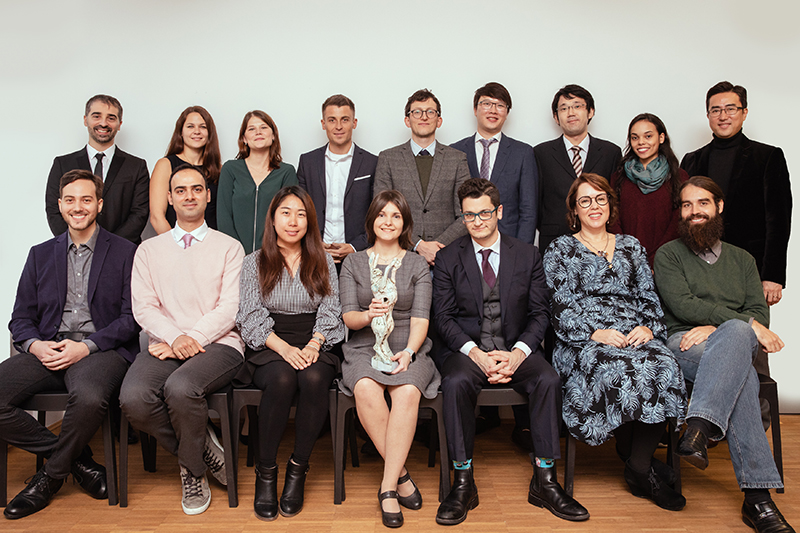 The Lush Prize offers a global prize fund across five award categories: Lobbying, Training, Public Awareness, Science, and Young Researchers.
We are proud to announce the 2018 Prize Winners – 17 winning projects, organisations and scientists from nine countries, sharing a total prize fund of £330,000. We also have one commended project and a winner of the Andrew Tyler Award.
The 2018 Lush Prize Conference provided an opportunity for scientists, campaigners and experts to exchange ideas and information about the movement to end animal testing. Audio and downloads of the sessions and speakers are available here.
About The Prize
The Lush Prize rewards initiatives across science and campaigning that work to end or replace animal testing, particularly in the area of toxicology research.
Now in our seventh year, we have awarded £2.19 million in prizes, aiming to bring forward the day when safety testing takes place without the use of animals.
We seek to reward those working on replacing, rather than reducing or refining animal experiments.
Read more about the Prize.