The Lush Prize
The Lush Prize offers a global prize fund to support initiatives to end or replace animal testing.
It is the largest prize fund in the non-animal testing sector, awarding £250,000.
The 2020 Winners will be announced in an online Awards Ceremony on 11th November.
There are 58 shortlisted organisations and individuals from 21 countries – see the full shortlist.
The 2020 Lush Prize Conference will also be held online over the 11th and 12th November, on the theme 'Can Big Data Replace Animal Testing?' Registration will be free and you can find more details here.
About The Prize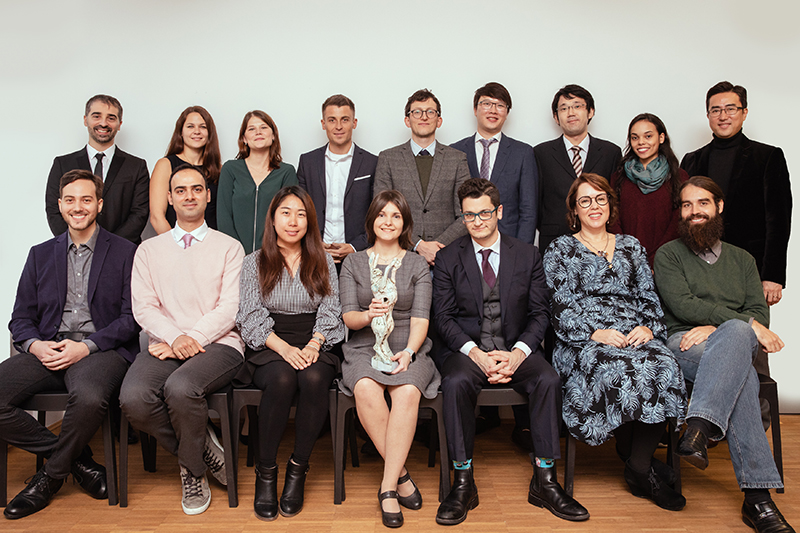 The Lush Prize rewards initiatives across science and campaigning that work to end or replace animal testing, particularly in the area of toxicology research.
There are five award categories: Lobbying, Training, Public Awareness, Science, and Young Researchers.
Between 2012 and 2018, Lush Prize has given £2.19 million to 110 winners in 28 countries (all continents except Antarctica!).
Lush Prize is now a biennial event.
Read more about the Prize.