The Lush Prize
The Lush Prize offers a global prize fund to support initiatives to end or replace animal testing.
There are five award categories: Lobbying, Training, Public Awareness, Science, and Young Researchers.
It is the largest prize fund in the non-animal testing sector, awarding £250,000.
Entries for the 2020 Prize are now closed.
Judging will take place in January.
About The Prize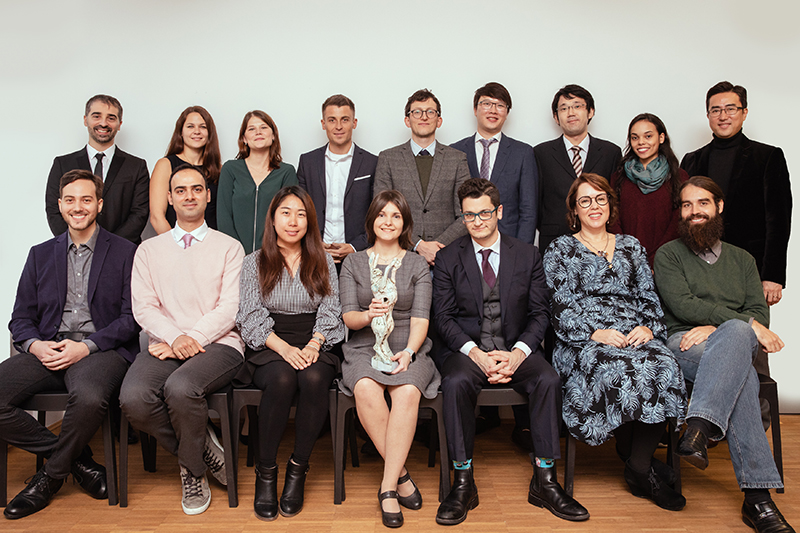 The Lush Prize rewards initiatives across science and campaigning that work to end or replace animal testing, particularly in the area of toxicology research.
Between 2012 and 2018, Lush Prize has given £2.19 million to 110 winners in 28 countries (all continents except Antarctica!).
In 2018 we had seventeen Prize Winners (pictured) from nine countries, sharing a total prize fund of £330,000.
Lush Prize is now a biennial event.
Read more about the Prize.