Lush Prize Winners 2013

In its second year, the Prize had a more than 40%  increase in nominations from science projects, and we had 12 outstanding winners of the 2013 Lush Prize Awards sharing prize money of £250,000, plus one Special Award.
They include researchers in university departments from Cardiff to Innsbruck and campaigners from the USA and Sweden. See full details of the winners and also those who were short-listed: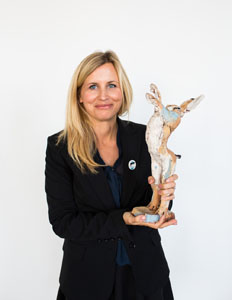 Lobbying Prize – 2 award winners
Public Awareness Prize – 2 award winners
Science Prize – 2 award winners
Training Prize – 2 award winners
Young Researcher Prize – 4 award winners
Special Award – 1 recipient
The prizes were presented at special awards dinner held in London on November 13th – view the photo gallery and video here.

"This year's winners illustrate that non-animal methods of toxicity testing have moved from an aspirational phase to one of practical implementation and application."
Andrew Tyler Director of Animal Aid, UK.