Training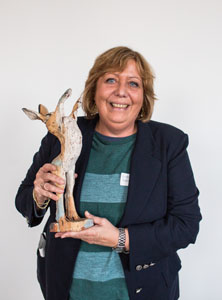 The Training Prize is open to individuals, teams or organisations involved in training others in non-animal methods.
We seek nominations from those working on replacing, rather than reducing or refining animal experiments.
Nominations for the 2016 Prize are now closed.

Nominations for the 2017 prize are due to open in April.

Read the full eligibility requirements.